All Episodes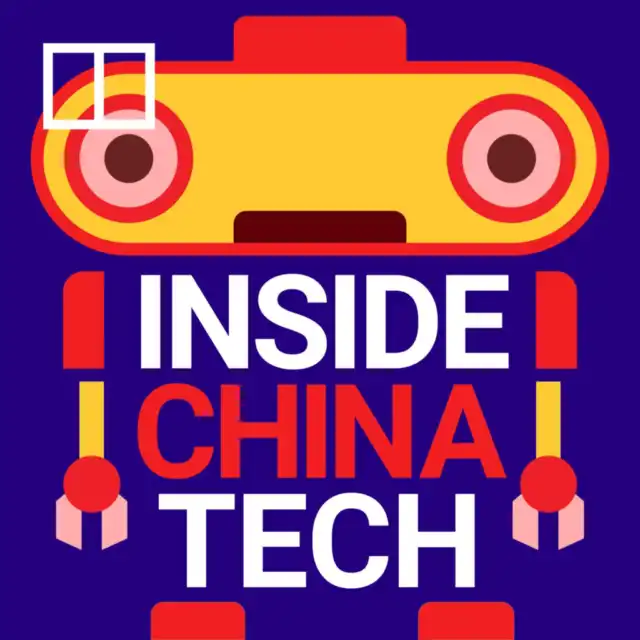 Post-Covid-19 world: are online services set to take over?
The world is witnessing an unprecedented growth and transformation of online services and consumption as a result of the Covid-19 crisis – are online services taking over the globe completely, and what changes will stick around? Further, will the rollout of ultra-fast 5G networks ... Show more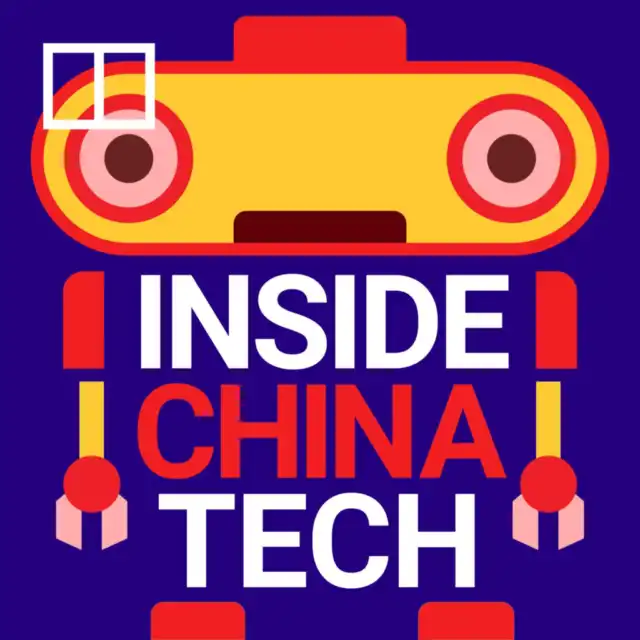 How technology has changed the way we die and mourn
People around the world are adapting how they mourn their loved ones amid the coronavirus pandemic. Live-streaming funerals are being organised, while social media accounts of the dead are being transformed into virtual memorial pages. However, one's digital presence can be vulne ... Show more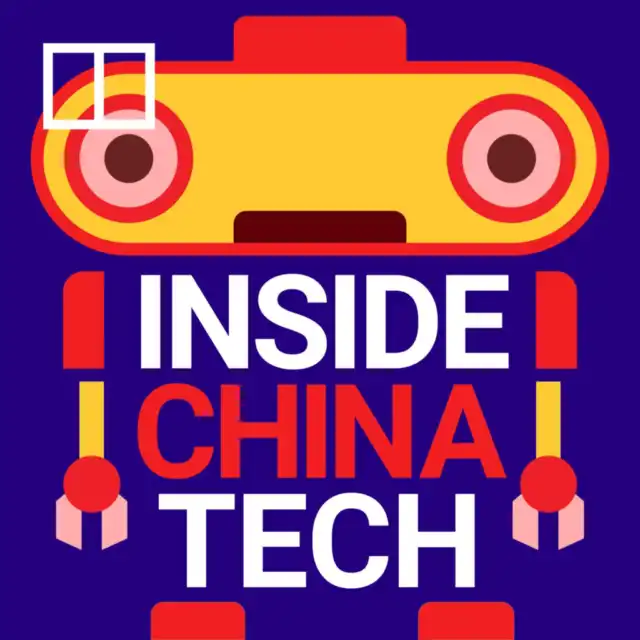 Why Huawei has found itself at the epicentre of the US-China tech war
SCMP reporters dissect why Chinese telecoms giant Huawei has found itself in Washington's cross-hairs and where matters might go from here. You can read more about Huawei in a series of in-depth articles from the Post.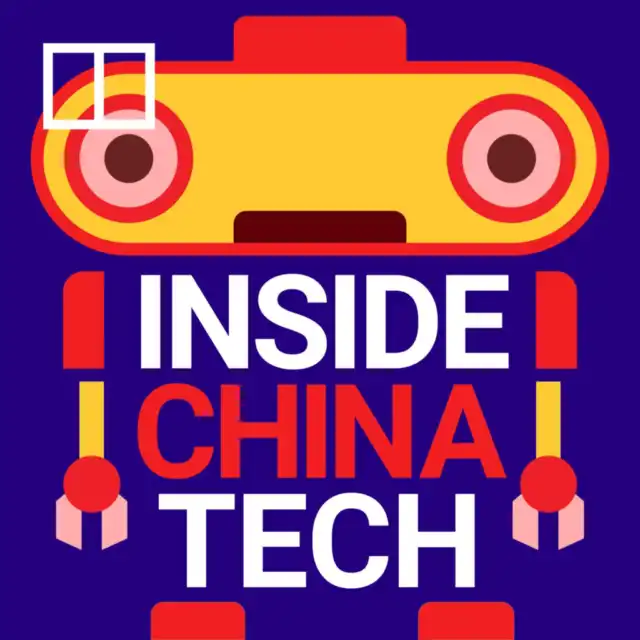 Online learning: Has the pandemic democratised education in China?
In China, one way or another, at least 260 million students and 15 million teachers had to migrate their entire offline learning and teaching activities online. Digital educational centres, applications and tools have seen a surge in demand. National curriculum classes are being ... Show more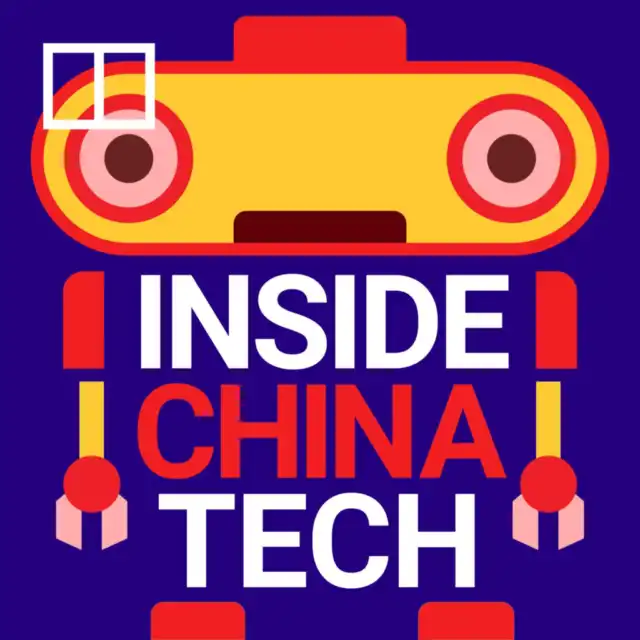 TikTok vs Douyin: why does China have its own TikTok?
We're digging deep into China's version of TikTok called Douyin. How different is Douyin from its international version TikTok? Why are there two almost-identical apps out there? And how are Chinese people using Douyin differently from users of TikTok? To truly understand Douyin, ... Show more